Backup and Recovery Software Questions
Presales Manager, Hybrid IT Architect at Netmind
Hi,
I'm looking for a piece of advice. Does anyone have experience on how to "backup" Isilon (Dell EMC PowerScale (Isilon)) content with Veeam Backup & Replication or an alternative tool?
Thanks!
Engineer at a financial services firm with 201-500 employees
Hi community members,
I'm looking for the best backup solution for Sybase ASE 15.5. We should be able to perform both incremental and full backup. 
I appreciate your help.
Colonial Pipeline has confirmed it paid a $4.4m (£3.1m) ransom, according to BBC.
Earlier this month, Hugh has written about it in this article: The Colonial Pipeline Ransomware Attack: Preventing the Next Cybercrime Disruption of Critical Infrastructure.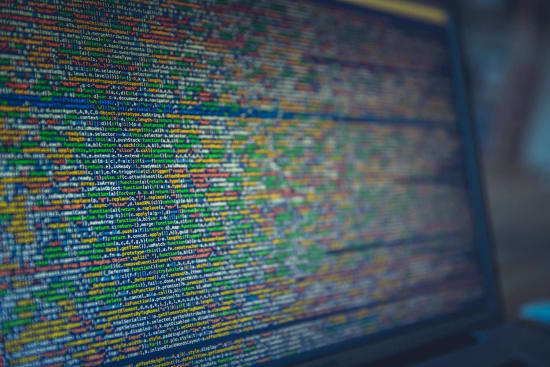 Dear community, let's share your professional opinion with other peers on what lessons can we learn from this ransomware attack.
What can be done better in the future? Is it about backup and recovery tools? About EDR? 
Should the incident response be managed in a different way?
Thanks

ITSecuri7cfd
At minimum, do the basics. Patch or mitigate vulnerabilities by isolating the…
 more »
User at Zirca Digital Solutions Pvt
Hi,
I'm preparing a technical comparison between Veritas NetBackup BMR and Acronis Backup for our Leadership team. Specifically, I need an in-detail & point-wise description of the Acronis Backup solution.
My setup: ~150 systems.
Thank you in advance!
Infrastructure Analyst en Whirlpool Corporation at Whirlpool Corporation
What is the best backup solution for a hybrid environment (VMware/AWS/GCP)?
Why should businesses prioritize having a disaster recovery solution? 
Do you have some real life examples of cases where disaster recovery was not in place, and what the ramifications were to the business? And vice-versa - what are some examples of cases where disaster recovery proved vital and mitigated loss?
What are the most important considerations when selecting backup and recovery software for your business, particularly for cloud-based solutions? 
What tips can you share for making the process of selecting backup and recovery software easier?
I am researching Backup and Recovery software. I am interested in Acronis. How does it compare to VEEAM and Azure?
IT Operations Manager with 1,001-5,000 employees
Currently using R1Soft and have major issues.  We need the software to work with OVM, Linux, Windows, Sql server, Exchange, and Sharepoint.  We also need bare metal recovery functionality.
Sr. Director of Community
IT Central Station
There's a lot of vendor hype about enterprise backup and recovery software. What's really important to look for in a solution?

Let the community know what you think. Share your opinions now!