SOC as a Service Questions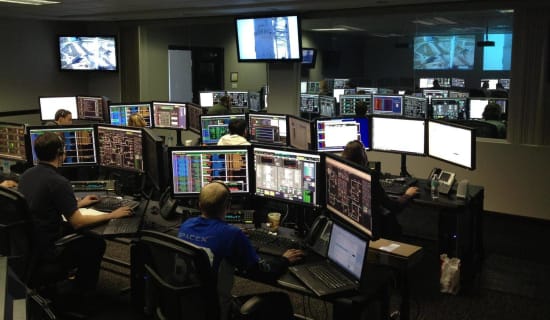 Hi community,
We would like to hear your insights on the latest trends in Security Operations Center (SOC). What are you seeing in the field or forecasting? 
Please share your view on how these trends are going to influence the future of the relevant solutions, tools, etc. used in SOC.
Looking forward to hearing your insights,
Thanks!
VP Sales and Marketing at ISH Tecnologia
I'm doing market research to try and identify the best MSSP in the USA. My focus is on the Monitoring, Detection and Response services, and more specifically, the company with the best offers of a SOC as a service.
Maybe you can share your experience! :)