Endpoint Detection and Response (EDR) Questions
Senior ICT Helpdesk Administrator at CACC Cargolinx
Hello,
I'm working as a Senior ICT Helpdesk Administrator at a Logistics & Supply Chain company with 500+ employees.
Which Endpoint Detection and Response (EDR) product would you recommend purchasing and why?
I appreciate the help!
Cybersecurity and Cyber Defense Manager at ecopetrol
Hi peers,
Our company is looking for the best EDR or XDR solution for the company with 9K+ employees.
What would be your professional advice to us? Why this or another solution should be our choice?
Thanks in advance!
Security Engineer at a tech services company with 201-500 employees
What is the difference between Incident Detection Response (IDR) e.g. in Rapid7 InsightIDR and Endpoint Detection and Response (EDR) in other solutions?
Thanks.
John Rendy
Hi @Navin Rehnius, The IDR focus is on the correlation of the host system…
 more »
Networks and Hardware Manager at ZIMSEC
I intend to deploy a new endpoint solution. 
I already have a CISCO ASA firewall and have to decide on the Sophos central endpoint or Kaspersky endpoint (I am moving from the Symantec endpoint). 
In your opinion, which endpoint solution is more effective in terms of protection and remote administration: Sophos Intercept X or Kaspersky Endpoint Security?
Thank you!
Colonial Pipeline has confirmed it paid a $4.4m (£3.1m) ransom, according to BBC.
Earlier this month, Hugh has written about it in this article: The Colonial Pipeline Ransomware Attack: Preventing the Next Cybercrime Disruption of Critical Infrastructure.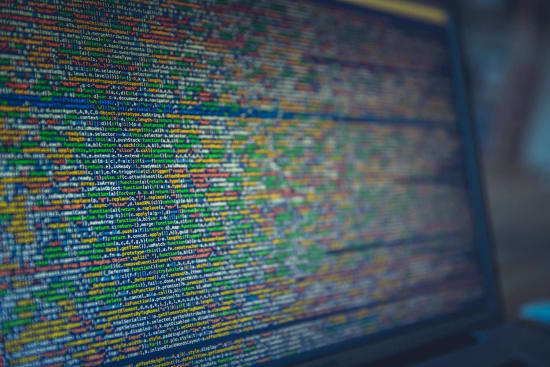 Dear community, let's share your professional opinion with other peers on what lessons can we learn from this ransomware attack.
What can be done better in the future? Is it about backup and recovery tools? About EDR? 
Should the incident response be managed in a different way?
Thanks

ITSecuri7cfd
At minimum, do the basics. Patch or mitigate vulnerabilities by isolating the…
 more »
Analyst at a security firm with 501-1,000 employees
I'm an Analyst, Managed Security Services in a Legal firm. Where can I find information about pricing of multiple EDR solution and the support levels provided?
With remote work having become the norm for many, what security should businesses have in place? Do you have suggestions of specific products that businesses should look at?
How can businesses protect themselves against Mimikatz malware?
Can EDR replace antivirus, or are both needed?
Buyer's Guide
Download our free Endpoint Detection and Response (EDR) Report and find out what your peers are saying about F-Secure, Microsoft, CrowdStrike, and more!