Penetration Testing Services Questions
Hi peers,
What should one include (essential items) into a Service Level Agreement (SLA) when purchasing cloud penetration testing services? 
Hi peers,
We have developed an eCommerce system using the Microsoft Technology Stack. 
Now, we would like to perform Vulnerability Assessment and Penetration Testing (VAPT) of this system using a comprehensive tool. 
Can anyone recommend a tool that (preferably, an open-source one) to perform VAPT on the eCommerce application before releasing it to the client on production?
Thanks for your help!
(less)
Hi cybersecurity professionals,
I'm looking for your recommendations about penetration testing tools for SMB/SME. 
What would be your choice? Please share a technical description of why would you choose this tool over others.
Thanks in advance.
Hi peers,
Which automated tools for penetration testing would you recommend to your colleagues working for enterprises? 
Please share 1-3 reasons why you like those tools.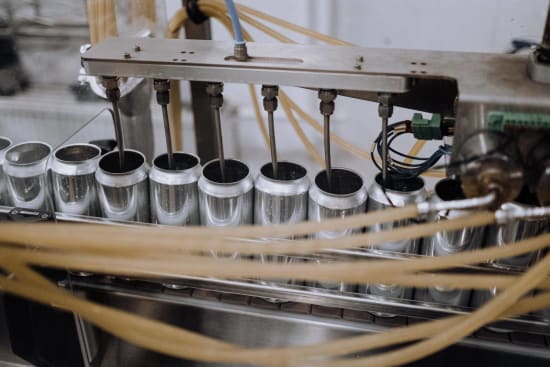 (less)
VishalDhamke
There are many automated DAST & SAST tools but from my perspective, there is no…
 more »
John Rendy
Hi Evgeny, There is one automated penetration testing tool that performs way…
 more »
Hi community,
We'd like to hear your professional opinion on what aspects would you look for when evaluating a Penetration Testing Services company (i.e., looking to outsource them) for your enterprise.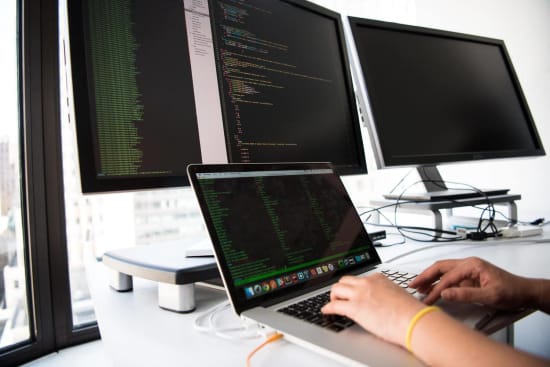 (less)