Security Incident Response Questions
Security Engineer at a tech services company with 201-500 employees
What is the difference between Incident Detection Response (IDR) e.g. in Rapid7 InsightIDR and Endpoint Detection and Response (EDR) in other solutions?
Thanks.
John Rendy
Hi @Navin Rehnius, The IDR focus is on the correlation of the host system…
 more »
Colonial Pipeline has confirmed it paid a $4.4m (£3.1m) ransom, according to BBC.
Earlier this month, Hugh has written about it in this article: The Colonial Pipeline Ransomware Attack: Preventing the Next Cybercrime Disruption of Critical Infrastructure.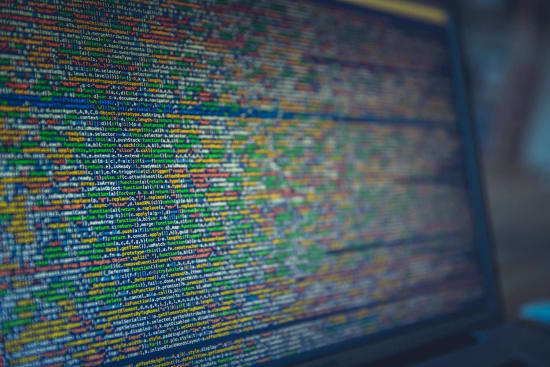 Dear community, let's share your professional opinion with other peers on what lessons can we learn from this ransomware attack.
What can be done better in the future? Is it about backup and recovery tools? About EDR? 
Should the incident response be managed in a different way?
Thanks

ITSecuri7cfd
At minimum, do the basics. Patch or mitigate vulnerabilities by isolating the…
 more »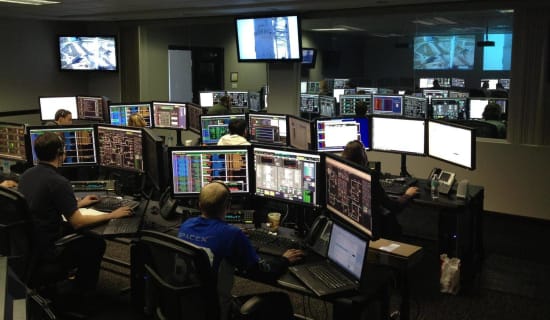 Hi community,
We would like to hear your insights on the latest trends in SOC. What are you seeing in the field or forecasting? 
Please share your opinion on how these trends are going to influence the future of the relevant solutions, tools, etc. used in SOC.
Looking forward to hearing your insights,
Thanks!
John Rendy
Evgeny,  My personal experience tells me that SOC will be driven by…
 more »
Hi dear community,
Can you explain what an incident response playbook is and the role it plays in SOAR? How do you build an incident response playbook? 
Do SOAR solutions come with a pre-defined playbook as a starting point?
Buyer's Guide
Download our free Security Incident Response Report and find out what your peers are saying about Galvanize, IBM, D3 Security, and more!