Identity Management (IM) Questions
Regional Manager/ Service Delivery at ASPL Info Services
Hi all,
What tools do you use to make your remote work efficient? Providing use cases along with the pros & cons of the tools would also be beneficial for the community.
Thanks for sharing your experience!
Hi peers,
In my opinion, it's very important for your enterprise firewall/NGFW to support ID-based rules. 
What products do provide this feature? What kind of identity-based rules are supported by them?
Thanks.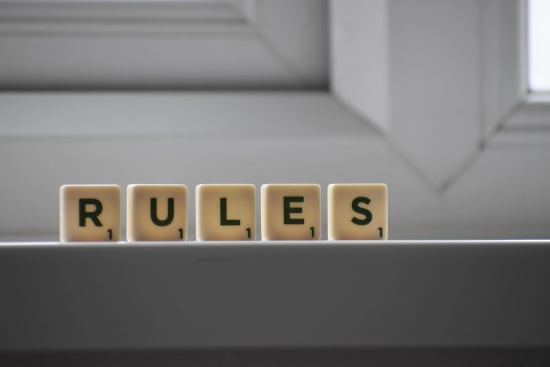 I am researching identity management solutions. Who in the team should be managing the IDM product?
Insider data breaches can be a real problem in businesses. One way to address this issue is by implementing an identity and access management solution. 
What tips do you have for ensuring that one's identity and access management solution is effective?
Hi peers,
What role does IAM play in preventing data breaches? What are the risks associated with not using an IAM solution?
What tools can be used to help make GDPR compliance easier? What are some specific features to look out for?
AdrianMache
I would go for RSA SecurID Suite due to strong compliance and continuous fast…
 more »
Michel Timp
I would recommend Okta or HelloID (which includes Account provisioning , Acces…
 more »
Why Identity governance and administration are considered so important in enterprise IT management?
How can Identity Management (IM) tools help manage IGA better?
Efrén Yanez
Why is identity governance and administration (IGA) important? By definition…
 more »
Buyer's Guide
Download our free Identity Management (IM) Report and find out what your peers are saying about Ivanti, Intercede, One Identity, and more!