Application Security Testing (AST) Questions
Hi peers,
Which automated tools for penetration testing would you recommend to your colleagues working for enterprises? 
Please share 1-3 reasons why you like those tools.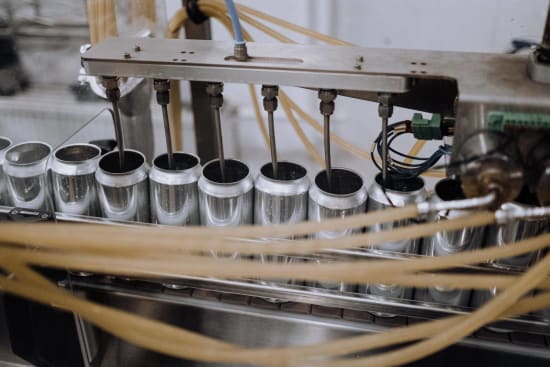 VishalDhamke
There are many automated DAST & SAST tools but from my perspective, there is no…
 more »
John Rendy
Hi Evgeny, There is one automated penetration testing tool that performs way…
 more »
Manager of Data Processing at New York State Insurance Fund
I'm choosing an Application Security Testing platform.
My use cases are as follows:
SAST
DAST
Component Scanning
Vulnerability auditing 
Mitigation
What product/solution would you recommend and why? 
What are the different types of tools that should be used together in DevSecOps?
What are the specific tools that you like to use when working on your DevSecOps pipeline? 
What is essential, and what is a nice-to-have? 
Many companies wonder about whether SAST or DAST is better for application security testing. What are the relative benefits of each methodology? Is it possible to make use of both?
Buyer's Guide
Download our free Application Security Testing (AST) Report and find out what your peers are saying about NeuraLegion, HCL, Qualys, and more!