Identity Management (IM) Questions
What is it and how can you practically use it in your organization? 
Which modern tools would you recommend using to prevent this type of attack?
Enterprise Architect at Blueray Digital Services
Hello everyone,
We are working with an energy and utility client based in the US.
Our suite of applications is Bespoke applications built on Microsoft Stack (.NET, MVC, ASP.NET, .NET core, SQL Server, .NET CORE RESTful services, etc).
We integrate with a host of external vendor products such as Payment Gateway, eKYC vendors, third-party Aggregators, etc.
We are looking to explore an IAM product tool that fits well within our technology landscape.
Primarily, we would have internal employees authenticating and connecting to a host of applications from the Internet and as well as external vendors, partners also connecting to it.
Currently, we have suggested having an external Domain Controller for external users and a separate Domain Controller - for internal users. This way we can have more granular governance, access, and security policies for external and internal users.
In the future, we might expose the authentication using social media as well (such as GMAIL, LI, FB, etc) for guest users.
Please share your advice about an IAM product/solution that fits our requirements and within the Microsoft Technology stack and landscape.

(less)
Hi security professionals,
As the majority of you have probably heard, GoDaddy has been hacked again a few days ago.
Based on what is already known, what has been done wrong and what can be done better? 
Share your thoughts!
(less)
Senior Associate at a tech services company with 10,001+ employees
Hi community,

Our client is looking for risk elimination but doesn't want IdAM to be implemented? How can we convince the client to choose IdAM? What approach would you use?
Also, which tool can be embedded along with IdAM to make security more efficient and more versatile?
(less)
Regional Manager/ Service Delivery at ASPL Info Services
Hi all,
What tools do you use to make your remote work efficient? Providing use cases along with the pros & cons of the tools would also be beneficial for the community.
Thanks for sharing your experience!
Hi peers,
In my opinion, it's very important for your enterprise firewall/NGFW to support ID-based rules. 
What products do provide this feature? What kind of identity-based rules are supported by them?
Thanks.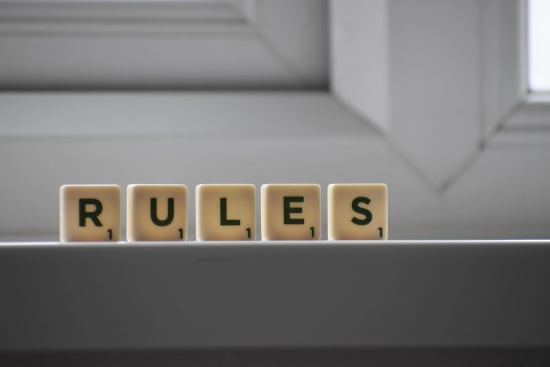 (less)
Manuel Briones
We use Check Point for this solution through the Identity Awareness blade where…
 more »
System Administrator at MOI
I am researching identity management solutions. Who in the team should be managing the IDM product?
Hi peers,
What role does IAM play in preventing data breaches? What are the risks associated with not using an IAM solution?
What tools can be used to help make GDPR compliance easier? What are some specific features to look out for?
Hi peers,
Can you share your recommendations for the most efficient way to handle the employee identity lifecycle in a secure way? 
Also, any suggestions for the tools to put in place to ease this process?
Thanks!
Why Identity governance and administration are considered so important in enterprise IT management?
How can Identity Management (IM) tools help manage IGA better?
Efrén Yanez
Why is identity governance and administration (IGA) important? By definition…
 more »