Okta Workforce Identity Questions
Content and Social Media Manager
IT Central Station
Hi Everyone,
What do you like most about Okta Workforce Identity?
Thanks for sharing your thoughts with the community!
ABHILASH TH
Ease of use ( with less training ) for the workforce of any and system…
 more »
Content Specialist
IT Central Station
Hi,
We all know it's really hard to get good pricing and cost information.
Please share what you can so you can help your peers.
Content Specialist
IT Central Station
Please share with the community what you think needs improvement with Okta Workforce Identity.
What are its weaknesses? What would you like to see changed in a future version?
Content and Social Media Manager
IT Central Station
How do you or your organization use this solution?
Please share with us so that your peers can learn from your experiences.
Thank you!
Content Specialist
IT Central Station
If you were talking to someone whose organization is considering Okta Workforce Identity, what would you say?
How would you rate it and why? Any other tips or advice?
Identity and Access Management as a Service (IDaaS) (IAMaaS) Questions
Hi community, 
Let's discuss this relatively new term: Cybersecurity Mesh. What is Cybersecurity Mesh? And how is this term related to Zero Trust architecture?
Share your professional expertise with other peers!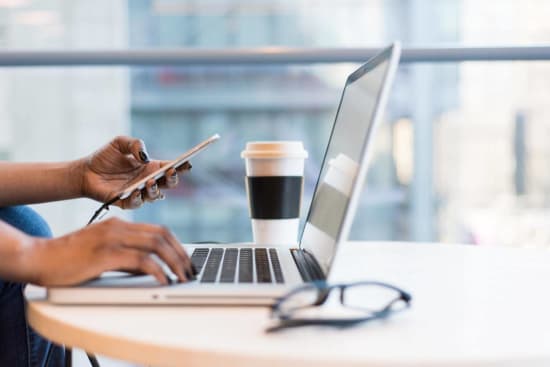 Thanks!
Ahmad Zuhdi
The cybersecurity mesh is a key component of a zero-trust network philosophy…
 more »
Infrastructure Architect at Forefront consulting
I'm researching identity management/identity and access management solutions. Are there any good comparison matrices comparing Microsoft Identity Manager to other identity and access management solutions?
Thanks in advance,
Peter
Hi peers,
What role does IAM play in preventing data breaches? What are the risks associated with not using an IAM solution?
What tools can be used to help make GDPR compliance easier? What are some specific features to look out for?
AdrianMache
I would go for RSA SecurID Suite due to strong compliance and continuous fast…
 more »
Michel Timp
I would recommend Okta or HelloID (which includes Account provisioning , Acces…
 more »
Buyer's Guide
Download our free Okta Workforce Identity Report and get advice and tips from experienced pros sharing their opinions.