Identity Management (IM) Questions
Hi community, 
Let's discuss this relatively new term: Cybersecurity Mesh. What is Cybersecurity Mesh? And how is this term related to Zero Trust architecture?
Share your professional expertise with other peers!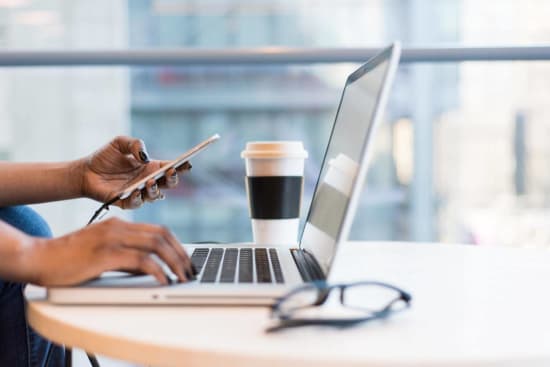 Thanks!
Ahmad Zuhdi
The cybersecurity mesh is a key component of a zero-trust network philosophy…
 more »
I am researching identity management solutions. Who in the team should be managing the IDM product?
Insider data breaches can be a real problem in businesses. One way to address this issue is by implementing an identity and access management solution. 
What tips do you have for ensuring that one's identity and access management solution is effective?
Hi peers,
What role does IAM play in preventing data breaches? What are the risks associated with not using an IAM solution?
What tools can be used to help make GDPR compliance easier? What are some specific features to look out for?
AdrianMache
I would go for RSA SecurID Suite due to strong compliance and continuous fast…
 more »
Michel Timp
I would recommend Okta or HelloID (which includes Account provisioning , Acces…
 more »
Why Identity governance and administration are considered so important in enterprise IT management?
How can Identity Management (IM) tools help manage IGA better?
Efrén Yanez
Why is identity governance and administration (IGA) important? By definition…
 more »
Buyer's Guide
Download our free One Identity Manager Report and get advice and tips from experienced pros sharing their opinions.