ZTNA as a Service Questions
Hi community, 
Let's discuss this relatively new term: Cybersecurity Mesh. What is Cybersecurity Mesh? And how is this term related to Zero Trust architecture?
Share your professional expertise with other peers!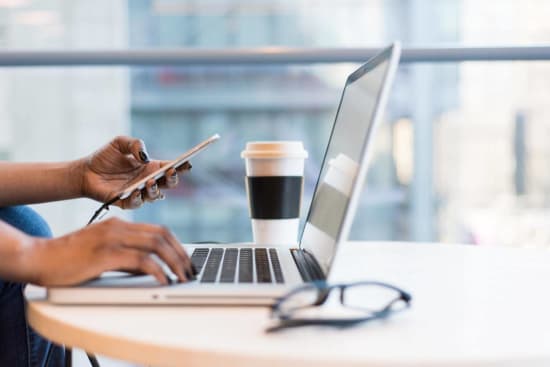 Thanks!
(less)
Ahmad Zuhdi
The cybersecurity mesh is a key component of a zero-trust network philosophy…
 more »
Hi,
Please share your expertise and experience with the community on how to start implementing a Zero Trust model in an enterprise.
Thank you!
ABHILASH TH
What is zero trust? Assume zero trust when someone or something requests…
 more »
Hi, 
I'm researching ZTNA solutions. Any recommendations for the best option?
Independent Business Owner at Hili Light
Our two finalists for private access are Zscaler & Netskope.
Any advice on pros/cons of both would be much appreciated! 
Any deep comparison matrix you can recommend?
Head - IT Infrastructure at a financial services firm with 1,001-5,000 employees
I am the Head of IT Infrastructure at a mid-sized enterprise financial services firm. I'm looking for an alternative to Zscaler Private Access, with similar features of seamless VPN login. Any recommendations?
Don Velinor
As an alternative to ZScaler for VPN access. I would recommend NetSkope Private…
 more »
Buyer's Guide
Download our free ZTNA as a Service Report and find out what your peers are saying about Proofpoint, Zscaler, Palo Alto Networks, and more!