Rapid7 InsightVM Questions
Content Manager
IT Central Station
What are the deciding factors?
Content and Social Media Manager
IT Central Station
Hi,
We all know it's really hard to get good pricing and cost information.
Please share what you can so you can help your peers.
Content Specialist
IT Central Station
Hi Everyone,
What do you like most about Rapid7 InsightVM?
Thanks for sharing your thoughts with the community!
Content and Social Media Manager
IT Central Station
Please share with the community what you think needs improvement with Rapid7 InsightVM.
What are its weaknesses? What would you like to see changed in a future version?
Content Specialist
IT Central Station
How do you or your organization use this solution?
Please share with us so that your peers can learn from your experiences.
Thank you!
Content and Social Media Manager
IT Central Station
If you were talking to someone whose organization is considering Rapid7 InsightVM, what would you say?
How would you rate it and why? Any other tips or advice?
Vulnerability Management Questions
Hi cybersecurity professionals,
I'm looking for your recommendations about penetration testing tools for SMB/SME. 
What would be your choice? Please share a technical description of why would you choose this tool over others.
Thanks in advance.
Hi, I'm doing integration between Tenable and ServiceNow and I'm looking for an API for Tenable Connector into ServiceNow.
Does anyone have good recommendations? 
Thank you!
Hi peers,
Which automated tools for penetration testing would you recommend to your colleagues working for enterprises? 
Please share 1-3 reasons why you like those tools.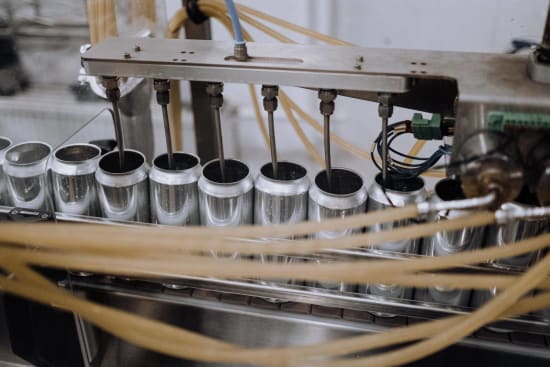 VishalDhamke
There are many automated DAST & SAST tools but from my perspective, there is no…
 more »
John Rendy
Hi Evgeny, There is one automated penetration testing tool that performs way…
 more »
Information Security Manager at a financial services firm with 5,001-10,000 employees
Does anyone have recommendations about methodologies (e.g. use of FAIR framework), plug-ins (ETL schemas, FOSS add-ons) or commercial/free solutions (like Kenna) that can help us during "integration, transformation and consolidation" of vulnerability into risks (from Tenable.IO to Archer)?
James Dirksen
Yes, take a look at DeepSurface. It's designed to automate the process. 
Is continuous vulnerability scanning essential? 
Are there other approaches to vulnerability management that do not involve continuous scanning?
In the past vulnerability assessment has been the primary approach used to detect cyber threats. 
Risk-based vulnerability management has become increasingly popular. 
How do each of these approaches work, and which do you think is more effective?
Sr. Director of Community
IT Central Station
Let the community know what you think. Share your opinions now!
Buyer's Guide
Download our free Rapid7 InsightVM Report and get advice and tips from experienced pros sharing their opinions.