Security Incident Response Questions
Colonial Pipeline has confirmed it paid a $4.4m (£3.1m) ransom, according to BBC.
Earlier this month, Hugh has written about it in this article: The Colonial Pipeline Ransomware Attack: Preventing the Next Cybercrime Disruption of Critical Infrastructure.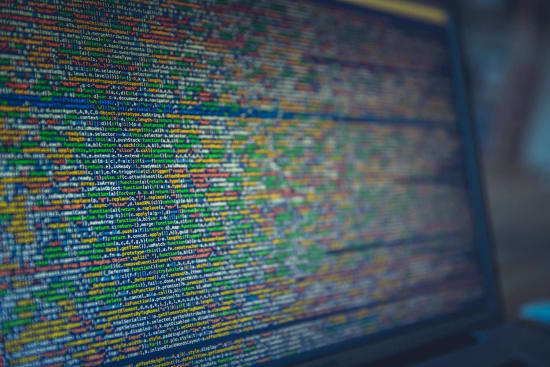 Dear community, let's share your professional opinion with other peers on what lessons can we learn from this ransomware attack.
What can be done better in the future? Is it about backup and recovery tools? About EDR? 
Should the incident response be managed in a different way?
Thanks

ITSecuri7cfd
At minimum, do the basics. Patch or mitigate vulnerabilities by isolating the…
 more »
What tools provide the best defense against APT attacks? Do you have specific product recommendations based on your own experiences?
Ken Shaurette
Cynet360 with included 24x7x365 would likely keep the APT off your endpoints in…
 more »
How does a business prepare effectively for responding to data breaches? What protocols should they have in place?
Buyer's Guide
Download our free Security Incident Response Report and find out what your peers are saying about Palo Alto Networks, IBM, Carbon Black, and more!