Enterprise Password Managers Questions
Dear IT Central Station community,
What advice can you share with the community (especially with enterprise users) on Password Day 2021?
Thanks,
IT Central Station Community Team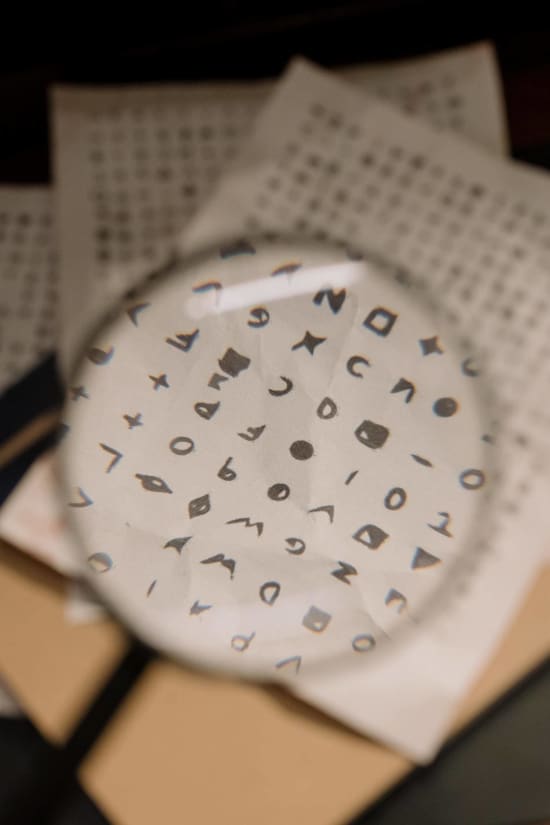 (less)
There are many enterprise password managers available to help with employee password management. Aside from using a password manager, what else can be done to ensure that employee passwords are secure?
Buyer's Guide
Download our free Enterprise Password Managers Report and find out what your peers are saying about SolarWinds, CyberArk, Microsoft, and more!