Security Awareness Training Questions
Which modern tools would you recommend using to prevent this type of attack?
Hello,

What questions do you suggest to ask vendors before selecting/purchasing security awareness training for a company with 1000+ employees?
Dear IT Central Station community,
What advice can you share with the community (especially with enterprise users) on Password Day 2021?
Thanks,
IT Central Station Community Team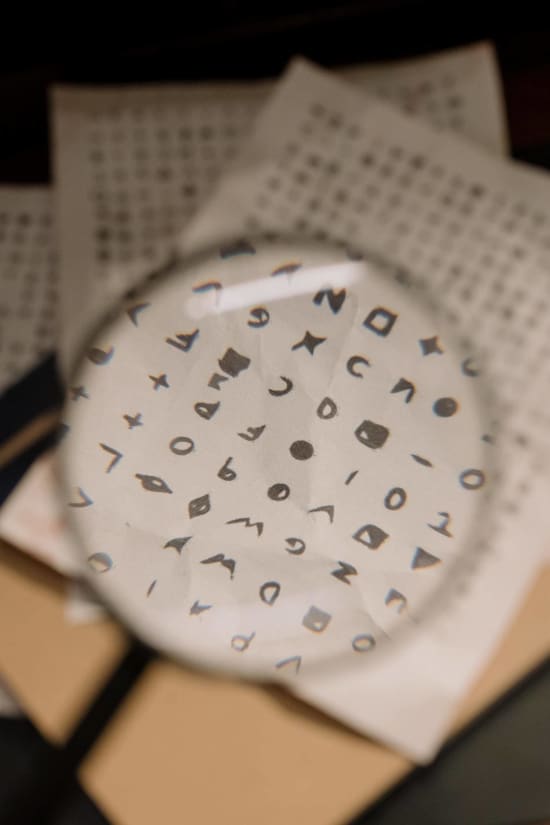 (less)